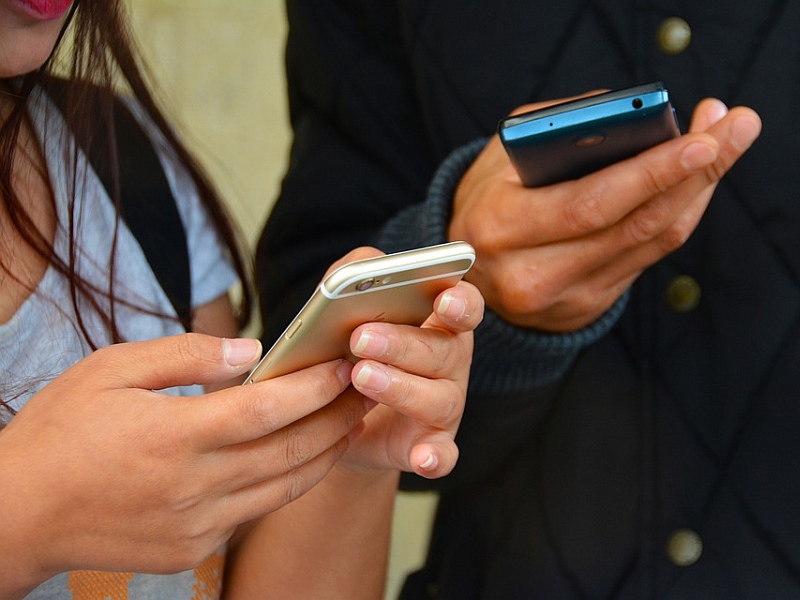 HIGHLIGHTS
There are now too many apps for things like ordering food or cabs
Exclusives mean that you have to look through all the different options
Aggregators for aggregators are now the order of the day
Having choice is a good thing. That applies to everything from airlines to restaurants to retail, and a consequence of this choice has been the growth of aggregators, who bring together the best deals or offerings from a number of sellers/ providers. Probably some of the earliest examples of this were the OTAs or online travel agencies. Companies like MakeMyTrip allowed you to quickly look at deals from all the different airlines and find the ones that were best for you.
Similarly, you have sites like BookMyShow, which opened up movie ticketing, and Flipkart did the same for retail as an online marketplace. Zomato was one of the first listings aggregators for restaurants, although it was actually a little late to the ordering game in India.
The problem, unfortunately, is that we've now got too many of these platforms, and it's becoming harder than ever to keep track of what is giving you the best options. For example, want to watch a movie? Cool – check your Netflix account and see if it's available there, or maybe it's on Amazon Prime Video, or if you still haven't found it, check your Hotstar account. Whether you're trying to order some food, buy a new phone, or even book a cab, there are now pros and cons to each of these different aggregators, and that's becoming more and more of a problem.
Yes, it is very much of a "first world problem", and it's definitely better than the alternative, but it's a problem that is certainly in need of a solution. For streaming, there are apps like JustWatch that let you search all the different platforms to find what you want. If you're looking for the best deal on e-commerce sites, then Gadgets 360's Pricee app can actually help you search through all the sites.
It's not always about getting the best deal – although of course that matters – but many of these platforms have exclusives. This is most pronounced in the case of content, such as movies and TV shows, but even in a space like food ordering, for example, you'll find some restaurants only on Uber Order, while others are restricted to Zomato, and a few are only on Swiggy.
Unfortunately, although there are a few services that address this issue for different needs, there aren't enough. Google seems to be one of the companies that is trying to answer this problem though. For example, if you look up a destination of Google Maps, then in the directions, there is an option to book an Ola or an Uber, so you don't have to switch between the two apps to find out which one has the lowest wait time, or where surge pricing is applicable. The company also launched a hyperlocal app called Areo in India in 2017 that allowed you to do things like ordering food from Faasos and Freshmenu.
Areo is still pretty limited, something we'd commented on right at the launch, but it represents a step in the right direction. The aggregators first came up because there were too many options on the Internet and it wasn't possible for users to check everything separately. With half a dozen platforms for everything you can think of – from streaming to shopping to food ordering – we've reached a stage where a single interface to look through all these different options is once again necessary. It doesn't have to come from a big company like Google – JustWatch and Pricee are examples of how this can work without a giant company pushing for it – but this is a definite need of the hour, as new platforms keep coming up.
["Source-gadgets.ndtv"]