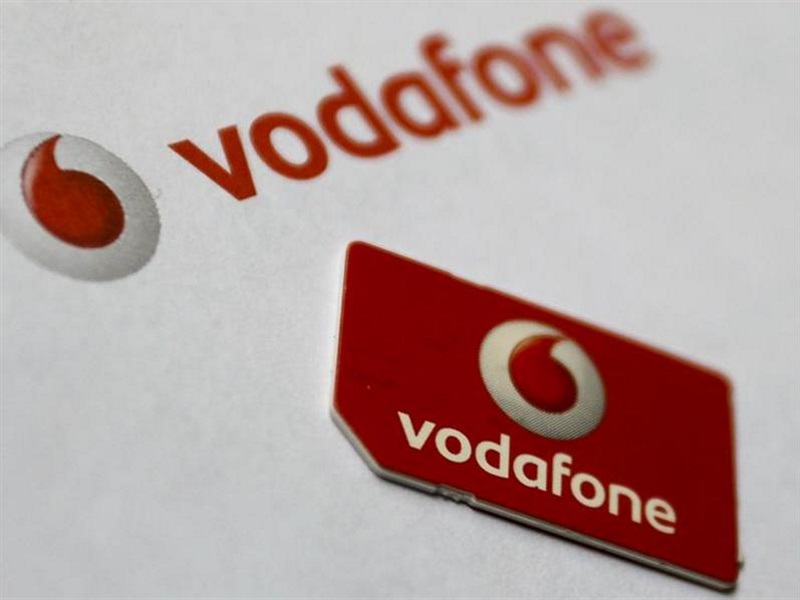 Making a strong pitch for more competition in offering Internet services, Vodafone Group chief Vittorio Colao has spoken his mind on Facebook's Free Basics, saying it was helping just "one dominant player" in India.
The social network's zero-rated plan, in partnership with telecom operator Reliance Communications in India, offered free access to basic Internet services through select partner websites.
But soon, the programme ran into a wall of criticism in India as critics saw the product violating the principle of Net neutrality, which states that the entire Internet should be available to everyone on equal terms, be it content or speed.
Earlier this month, Facebook shut down the controversial programme after a Trai directive to this effect.
"The important thing for me is always to preserve fairness as you know we were not part of the Facebook experiment… I had always said I found that model was disproportionately helping one already dominant player. So to me, rather than saying this model is good, this is bad, it's really to say which model allows more competition, more services," Colao said in Barcelona Monday.
He was replying to questions about the ban on zero-rated data plans put in place by India's telecom regulator Trai.
He, however, clarified that zero-rating could be good in some places, including the education sector.
Asked if zero-rating should be allowed, he said, "It depends on context and fairness of access. I think education for example… I don't think anybody will object to that."
Backing Net neutrality, Telecom Regulatory Authority of India (Trai) had barred operators from charging different rates for Internet access based on content, dealing a blow to Facebook's controversial Free Basics and other such plans.
The regulation implied that operators will have to charge the same price for data used, irrespective of website or app accessed by the user.
"The Indian regulator has clearly said it does not want one big player to take advantage versus others, but this is an evolving matter and we will have different (sets of) opinion in different parts of the world," Colao said.
Facebook chief Zuckerberg had come out in defence of the Free Basics (formerly Internet.org) programme time and again, arguing that it did not block or throttle other services and is not in conflict with Net neutrality.
Launched in 2014, Facebook is running the Internet.org programme across over 17 countries providing basic Internet access to over one billion people.
Download the Gadgets 360 app for Android and iOS to stay up to date with the latest tech news, product reviews, and exclusive deals on the popular mobiles.