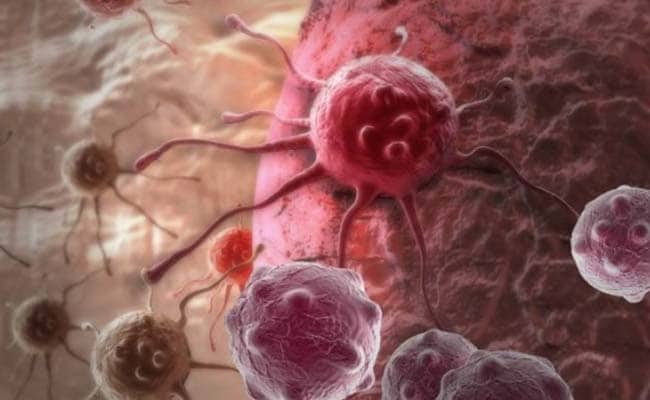 NEW YORK: 
Postmenopausal women with periodontal or gum disease are more likely to develop breast cancer than women who do not have the chronic inflammatory disease.
"One possible explanation for the link between periodontal disease and breast cancer is that those bacteria enter the body's circulation and ultimately affect breast tissue," said Jo Freudenheim, professor at University at Buffalo in New York.
Periodontal disease is a common condition that has been associated with heart disease, stroke, and diabetes.
Previous research has found links between periodontal disease and oral, esophageal, head and neck, pancreatic, and lung cancers, so the researchers wanted to see if there was any relationship with breast cancer.
The researchers monitored 73,737 postmenopausal women enrolled in the Women's Health Initiative Observational Study, none of whom had previous breast cancer. Periodontal disease was reported in 26.1 percent of the women.
After a mean follow-up time of 6.7 years, 2,124 women were diagnosed with breast cancer.
The researchers found that among all women, the risk of breast cancer was 14 percent higher in women who had periodontal disease.
The findings appeared in the journal Cancer Epidemiology, Biomarkers & Prevention
["source-ndtv"]