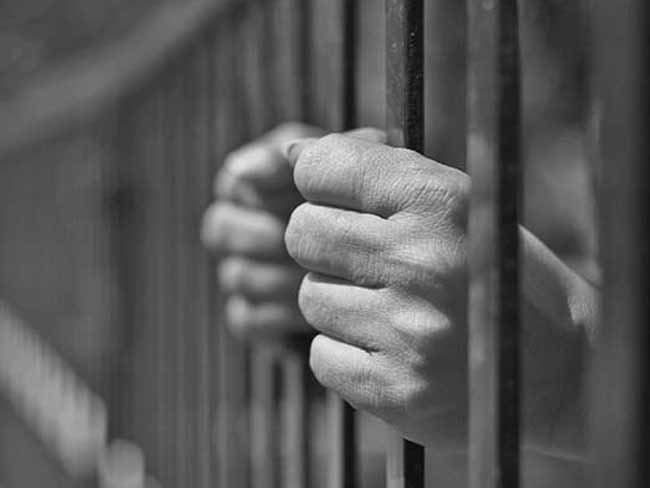 WASHINGTON: 
An Indian-origin mother has been arrested in the US on charges of causing serious injuries to her five-week-old girl child that left her with broken ribs and leg.
Rinkuben Patel, 25, who was arrested on Tuesday, is now in the Cumberland County jail in North Carolina under a USD 10,000 bond, police said.
According to the Spring Lake Police Department in North Carolina, the baby has been released from the hospital.
Ms Patel called an ambulance on November 25 to report that her child was having seizures. A doctor at Cape Fear Valley Medical Center determined the child had multiple broken bones and bleeding on the brain.
The child is now in the Social Services' custody. Ms Patel, her husband, and their child lived in the apartment with another couple.
"I have sympathy for any infant and the children who can't defend themselves," Curtis Worthy, who rented the apartment to the Patels, was quoted as saying by a local news channel.
"You really feel sorry for them," he said, adding that the Patel couple moved into the apartment about two years ago.
Curtis Worthy said there were no adverse warning signs prior to the Thanksgiving Eve incident.
["source-ndtv"]