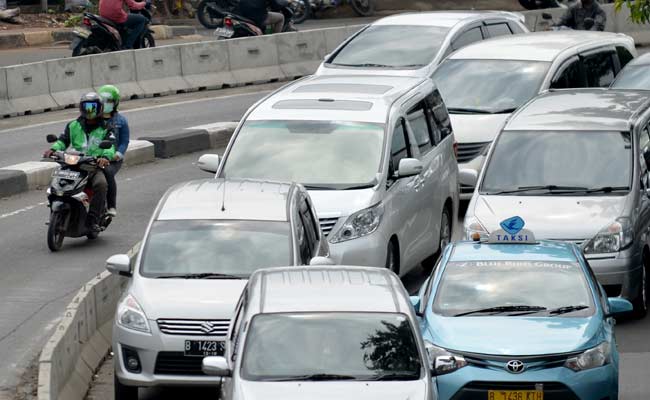 JAKARTA: 
Indonesian authorities backed down today from attempting to enforce a ban on ride-hailing apps and motorbike taxis after the move sparked online fury in a country where millions rely on the services.
Transport Minister Ignasius Jonan announced Thursday he had ordered police to properly implement an existing law that gives a narrow definition of public transport, meaning apps such as Uber and motorbike taxis known as "ojek" should be illegal.
But as anger mounted today, Jonan did a U-turn, announcing in a statement that motorbike taxis and app-based transport can continue operating "until there is decent and reliable public transport".
Uber and other services, including the popular motorbike taxi app Go-Jek, have been able to operate in Indonesia despite the law, becoming immensely popular in traffic-choked cities with little public transport.
Jonan's move, which followed pressure from traditional transport operators, triggered a flood of online anger, with #SaveGojek becoming a top trending topic on Twitter.
He was also summoned by President Joko Widodo, who voiced his support for transport apps.
"Hindering innovation and progress for the sake of bureaucratic red tape? Moronic," said Twitter user Marhadiasha.
"Our government is dumb!", tweeted Indonesian film director Joko Anwar.
Go-Jek has more than 200,000 drivers across the country, also providing courier, food delivery and even house-cleaning services. A flurry of other motorbike taxi-hailing apps have appeared following its success.
Uber is also popular but has faced difficulties, with some of its cars seized in Jakarta.
Public transport in Jakarta and other Indonesian cities is notoriously bad, with buses poorly maintained and trains old and often overcrowded.
["source-ndtv"]