Maruti Suzuki has just recorded its best ever sales figures for a business year. The automaker sold over 16.5 lakh cars in India over the last 12 months (April 2017 to March 2018). This means that Maruti sold 4,530 cars every day, or 1 car every 20 seconds. This sales performance has given Maruti over 50 % of market share in India.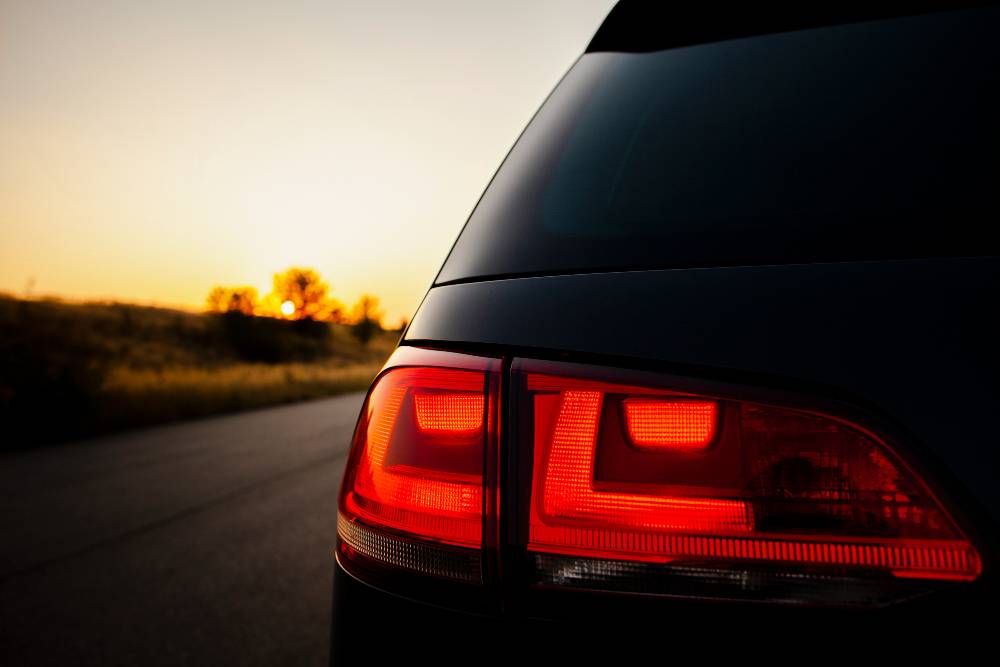 Sales were led by the entry-level hatchback – the Alto – and an affordable, best-selling compact sedan – the Dzire. Other cars such as the WagonR, Baleno, Vitara Brezza, Ertiga, Ciaz and the Swift have also doing exceedingly well for Maruti. In other words, Maruti does not have a single flop car on sale currently. This is something few car makers can boast of.
This year, the momentum is expected to continue due to Maruti's big launches. The Swift, which was launched in February 2018, has already clocked over 1 lakh bookings. The car is expected to sell strongly at least for one more year, beating the Baleno and a lot of other hatchbacks in the market.
Category : Sub-segment
Models
March
April-March
  
2018
2017
% Change
2017-18
2016-17
% Change
A: Mini
Alto, WagonR
37,511
30,973
21.1%
427,183
413,981
3.2%
A: Compact
Swift, IGNIS, Celerio, Baleno, Dzire, Tour S
68,700
60,700
13.5%
700,475
584,700
28.0%
A: Super Compact
D'Zire Tour
—
1,166
—
—
32,612
—
A: Mid-Size
Ciaz
4,321
4,700
-12.1%
58,700
64,448
-8.6%
Total A: Passenger Cars
110,700
97,700
13.3%
1,234,571
700,591
12.7%
B: Utility vehicles
Gypsy, Ertiga,S-Cross, Vitara Brezza
22,700
18,311
24.3%
253,700
195,700
29.6%
C: Vans
Omni, Eeco
13,689
11,628
17.7%
155,137
152,009
2.1%
Total Domestic Passenger
Vehicle Sales
147,170
127,695
15.3%
1,643,467
1,443,641
13.8%
Light Commercial Vehicles
Super Carry
1,414
304
—
10,033
700
—
Total Domestic Sales
148,582
127,700
16.1%
700,500
700,541
14.5%
Total Export Sales
12,016
11,764
2.1%
126,074
124,062
1.6%
Total Sales(Domestic + Export)
160,598
139,700
14.9%
700,574
700,603
13.4%
An all-new Ertiga MPV will be launched during the festive season and that is expected to perk up sales of utility vehicles. Maruti is also bringing a 7 seat WagonR later this year. The Ciaz will be given a facelift to boost its presence in the C-Segment sedan market. Overall, 2018 promises to be as good as year or even better than 2017 for Maruti.
Maruti is now moving upmarket. It has come up with the NEXA chain of dealerships, which sell pricier cars and also give car buyers a more premium buying experience. In fact, NEXA has been so successful than the sales that come from this chain of premium Maruti dealerships is often a lot more than overall sales of many leading car brands such as Tata Motors and Mahindra. In future, Maruti will not only expand NEXA sales and service centers but will also launch more premium cars. The upcoming Vitara (Hyundai Creta rival) and a badge-engineered, next-gen Toyota Corolla Altis are two such premium cars Maruti will launch before 2020.
["Source-cartoq"]