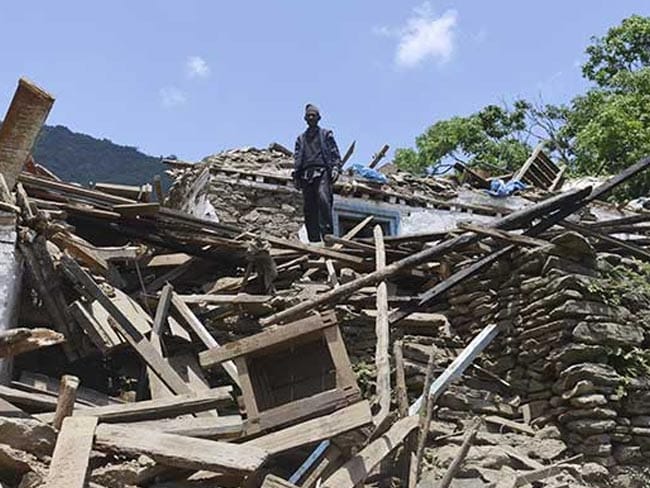 KATHMANDU, NEPAL: 
Nepal's parliament has approved new laws that would allow the government to spend billions of dollars pledged by foreign donors on reconstruction for hundreds of thousands of people who lost their homes during a devastating earthquake earlier this year.
The laws approved today allow the formation of the National Reconstruction Authority, which will collect and spend money from donors for post-quake reconstruction.
Nepal has been criticized for delaying the laws and the formation of the agency. Hundreds of thousands of people who are homeless because of quake are facing harsh winter weather in Nepal's mountain villages.
Nearly 9,000 people were killed in the April 25 earthquake and aftershocks. Nearly a million houses and buildings were damaged.
["source-ndtv"]