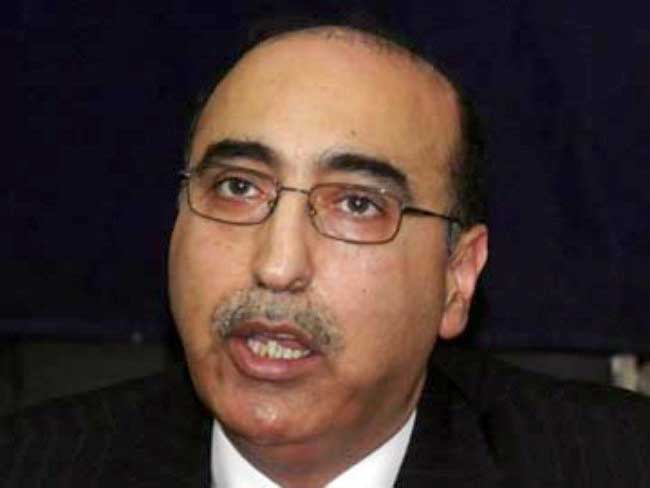 NEW DELHI: 
As Pakistan remembers the victims of the Peshawar school terror attack on the first anniversary of the massacre, Islamabad's high commissioner to New Delhi Abdul Basit today said their country was the worst hit by terrorism.
"Pakistan as a country suffered the most due to terrorism. There is no other country where so much violence has occurred due to terrorism," Mr Basit said in New Delhi while commemorating last year's Peshawar school attack.
"Our hearts are deeply pained as we gather here in memory of the students killed in the Army Public School Peshawar," he added.
He also said he was "pained" as there were other countries which do not share the pain that Pakistan had undergone.
"I am very disappointed that there are some countries which do not share the pain that we go through."
"There is no religion that permits killing of innocent people," the high commissioner said.
Mr Basit described the attack as a defining moment in the history of Pakistan as its war against terrorism got mileage.
"Operation Zarb-e-Azb got a boost after this attack. Our angels (students) sacrificed their lives and that gave our Army a boost to combat terrorism," he said.
"There is no difference between good or bad terrorism. Every innocent's killing is an act of terror and it needs to be ended," he added.
On December 16 last year, Tehreek-e-Taliban Pakistan terrorists entered the Army Public School in Peshawar, the provincial capital of Khyber-Pakhtunkhwa, and opened indiscriminate firing, killing more than 150 people, including 144 children.
["source-ndtv"]