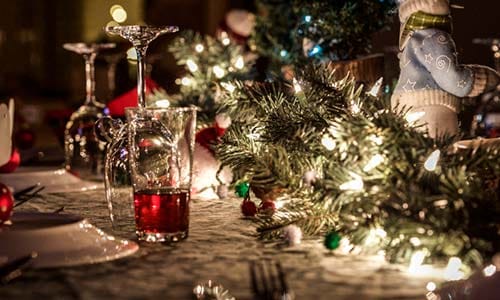 MOGADISHU: 
Somalia's government has banned celebrations of Christmas and New Year in the Muslim majority country, saying the festivities might attract Islamist attacks.
"All events related to Christmas and New Year celebrations are contrary to Islamic culture, which could damage the faith of the Muslim community," the director general of the religious affairs ministry told reporters on Tuesday.
Sheikh Mohamed Khayrow said security forces had been ordered to break up any such celebrations. "There should be no activity at all," he said.
Sheikh Nur Barud Gurhan, of the Supreme Religious Council of Somalia, said that non-Muslim festivities might provoke the ire of the Shebab, East Africa's Al-Qaeda branch, which is headquartered in Somalia.
"We are warning against the celebration of such events which are not relevant to the principles of our religion," Gurhan added, saying it could provoke the Shebab "to carry out attacks".
Last year Shebab militants launched a Christmas attack on Mogadishu airport that killed at least 12 people.
Somalia is at least the second Muslim majority country to ban Christmas this year, after Brunei announced a similar prohibition. Somalia also issued a previous ban in 2013.
Somalia also follows the Islamic calendar that does not recognise January 1 as the beginning of the year.
There are almost no Christians left living in Somalia, although a bombed-out Italian-built Catholic cathedral remains a city landmark in the capital Mogadishu.
Foreign diplomats, aid workers and soldiers living in the fortified airport compound are permitted to hold private parties.
["source-ndtv"]