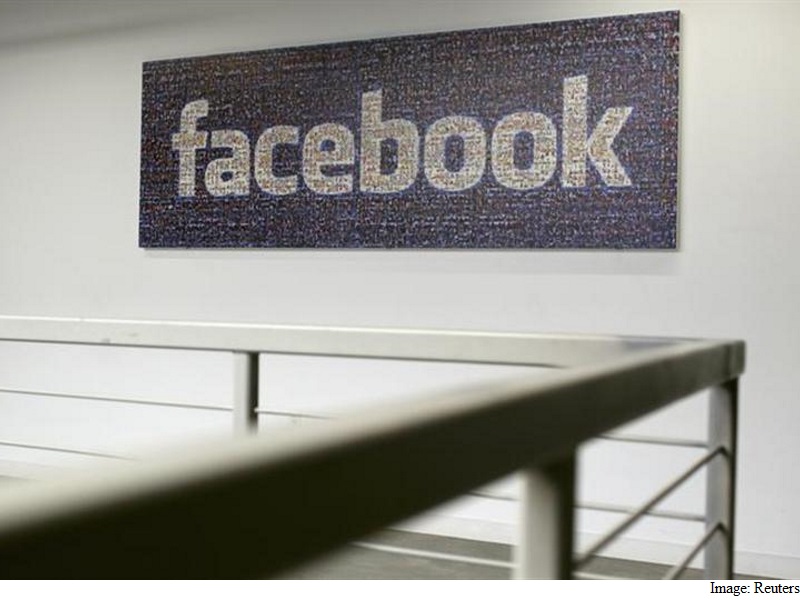 After joining hands with Twitter, Election Commission Monday announced its partnership with Facebook to reach out to 31 percent of the electorate in Tamil Nadu and achieve 100 percent turnout.
Chief Electoral Officer Rajesh Lakhoni and Director of Public Policy (India, South and Central Asia), Facebook, Ankhi Das in a joint press conference announced the partnership.
Lakhoni said this was part of the Commission's 'Tamil Nadu 100 percent' (100 percent in registration, voting and honesty-ethical voting) initiative for the May 16 polls.
The move comes after EC's tie-up with Twitter last month to give a fillip to its #TN100percent campaign.
Stating that her company was delighted to partner with EC, Das said from May 15 onwards Facebookusers will see news feed reminders with informational links about their polling stations.
Such messages will remind and ask them to vote, she added.
She also said out of the 15 million electors added to rolls in Tamil Nadu during the last five years, 14 million of them were in the age group of 18 to 29. "Our joint awareness campaign will help achieve EC's goal of 100 percent voter turnout."
The social networking website said it was in talks with Kerala as well.
Replying to a query, she said, "we are in talks with election authorities in other states. We have arrangement in Puducherry, we are in talks with Kerala, but we are yet to formalise the arrangement."
"I think Tamil Nadu is the first state in terms of being so forward leaning (in partnering with Facebook)."
CEO said, "Roughly there are 1.8 crore Facebook users in Tamil Nadu and approximately 5.79 crore voters, so it (Facebook users) accounts to about 31 percent."
"So voters who are in Facebook will get reminders through one partnership and that is something really outstanding," he said.
To another question, he said,"my vote is not for sale (campaign) from April 14 will automatically get promoted on Facebook and celebrity videos, discussions and competitions will all be featured in our Facebook page."
On announcing results on FB, CEO Lakhoni said "election results can be announced live on Facebook, they are for it, we are also okay with it, we can reach so many people."
He said poll results were of interest not only to residents of the state, where it was held but also to those living elsewhere.
Responding to a question on poll-related ads on social media, he said the Commission has begun sending notices to those who had posted poll-related advertisements in social media without taking permission.
Stating that election is "run through Model Code," he said social media advertisement also needed certification before it was put out online.
"We have already started giving notices to people saying you have put out advertisements without permission and we will be watching," he said.
"If people are not taking certification, we have two teams that are watching and we are integrating another company which is putting together anything on TN elections and that will come to us," he said adding the firm will be made known soon.
There are instructions that any form of promotion that went on electronic media must be certified and he reiterated that "we are and will be watching."
He further said, the Madras High Court, a few days ago, in an interim order had banned putting up flex-boards, and hoardings on foot-paths, roadsides and road margins.
"Based on HC order, we have sent circulars to district collectors that now onwards they cannot grant permission for hoardings in specified locations."
CEO said the court has banned all kinds of hoarding, including political.
He, however, said parties may put up such propaganda materials in the venue of rallies and public meetings.
On unaccounted cash, he said out of the Rs. 21.8 crore cash seized in the state by the Commission, Rs. 16.2 crore has been released to its owners on production of supporting documents, he added.
Download the Gadgets 360 app for Android and iOS to stay up to date with the latest tech news, product reviews, and exclusive deals on the popular mobiles.