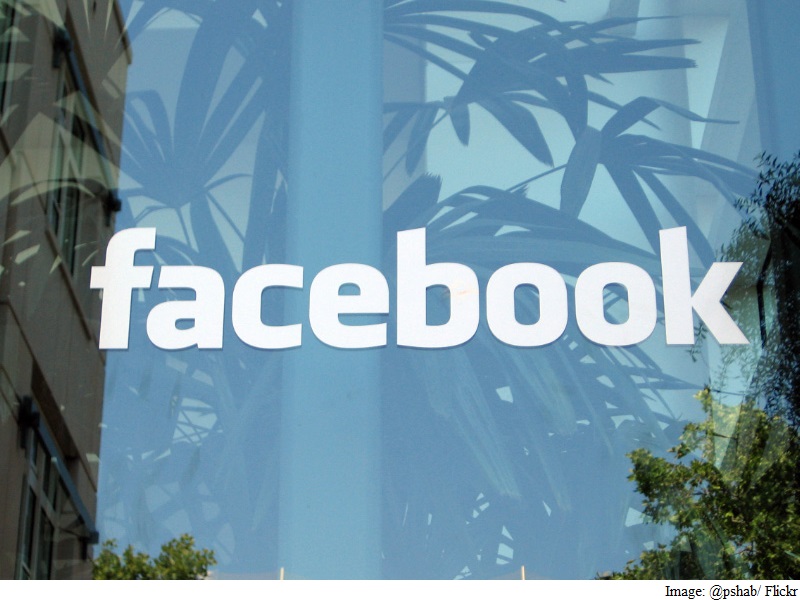 A Thai man has been arrested for "liking" a doctored photo of the king and sharing an infographic on Facebook about a growing corruption scandal, the military said Thursday, as prosecutions burgeon under the country's draconian royal defamation laws.
The arrest came as the US Ambassador to Thailand faces a police investigation for royal defamation over a speech he made last month, in which he expressed concern over lengthy sentences handed to civilians for lese majeste.
In the latest case, auto-parts factory worker Thanakorn Siripaiboon, 27, was arrested at his home in Samut Prakan, near Bangkok, and charged with sedition, lese majeste and computer crimes, said Colonel Burin Thongprapai, legal officer for the junta.
"On December 2, he clicked 'like' on a doctored photo of the King and shared it with 608 friends," Burin told AFP, adding that he had confessed to the charges and faced up to 32 years in jail.
The altered photograph reportedly portrayed the monarch in a negative light.
Under Thai law anyone convicted of insulting the revered but ailing 88-year-old Thai King Bhumibol Adulyadej, and the queen, heir or regent can face up to 15 years in jail on each count.
Prosecutions have soared since the army, which tags itself as the champion of the monarchy, grabbed power last year.
Record breaking sentences have been handed down in recent months to transgressors, most of whom are regime critics but also include senior officials swept up in nebulous corruption probes.
Thanakorn, who belonged to an opposition Red Shirt Facebook group, also shared an infographic about Rajabhakti Park, a multi-million-dollar park built by the military under construction contracts allegedly riddled with kickbacks and inflated costs.
"He admitted that he posted the infographic of Rajabhakti Park to incite members of the group," to oppose the military, Burin said.
Thailand's generals seized power last year partially justifying their takeover as a necessary move to curb endemic corruption among the kingdom's civilian politicians and protect the royal family.
But the park scandal has undermined those anti-corruption pledges.
The junta leadership, including Prime Minister General Prayut Chan-O-Cha, has insisted there was no graft, but the accusations have still swirled in local media, transfixing a country where dissent has become rare.
Last month, a woman handed herself in to police and was charged with sedition for sharing the same Facebook infographic about the park scandal. Police said she was still under investigation.
Two prominent opposition figures and dozens of students were detained in separate incidents earlier this month while trying to visit the park and draw attention to the graft scandal.
["source-gadgets.ndtv"]