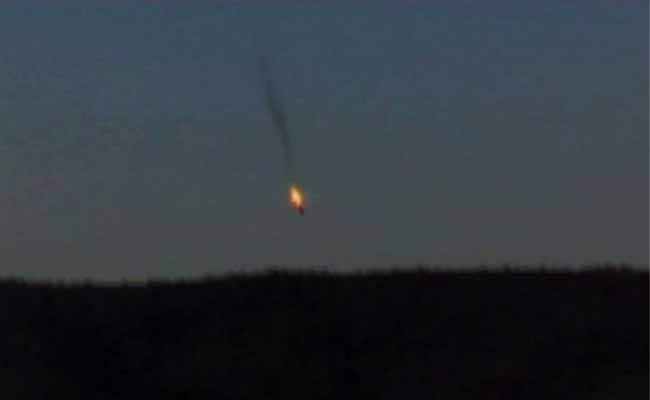 ANKARA: 
Turkey accused Russia today of playing up a military threat from Ankara that does not exist, comments likely to further strain tensions between the two after the downing of a jet over Syria last month.
Relations between Ankara and Moscow are at their worst in recent memory, with Russia imposing sanctions on Turkey. Today, Moscow's deputy foreign minister said Turkey should pay compensation for shooting down the plane near the Syrian-Turkish border.
"Russia's military elements have been acting for some time as if there is a perceived threat from Turkey, which is an exaggerated situation and has nothing to do with reality," Turkish foreign ministry spokesman Tanju Bilgic said at a briefing.
"Turkey is not acting in an aggressive way towards Russia's military targets and our main hope is not to escalate the tensions."
Bilgic also rejected the call for compensation, saying:
"It is not possible to meet demands of Russia."
On Sunday, Russia warned Turkey to stop staging what it called provocations against its forces in or near Syria after one of its warships fired warning shots at a Turkish vessel in the Aegean to avoid a collision.
["source-ndtv"]